Almost all people use pillows when they lie in the bed or in the sofa. Some people cannot sleep if they do not have a satisfactory pillow. Using pillow is very useful for sleeping but not all the pillows are suitable for us. Some people have pain in their head or nape and they find it very difficult to choose a good pillow. In this article, I will give you tips to select the best pillow for neck pain.
Your sleeping posture
Your sleeping postures have a strong impact on how to choose a pillow. The design of a pillow can be suitable for this posture but unsuitable for that posture. Therefore, you have to understand the features of a pillow that you use to be suited to your lying postures.
Sometimes, you can sleep better but sometimes, you cannot avoid neck pain or back pain after getting up due to using a dissatisfactory pillow.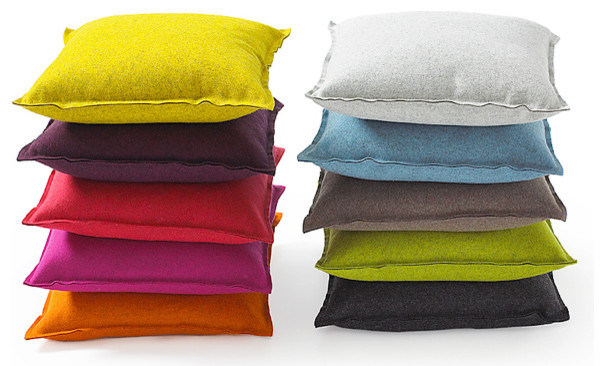 Continue reading →